Explore the world with Wayfaring Junket
Wayfaring Junket is a curated Travel, Lifestyle, and Food magazine that inspires people to explore their world. We think that life is meant to be lived – not just survived. We're on a mission to save the world from boring days at work and long commutes on any given day on earth by offering adventurous itineraries filled with beautiful destinations and amazing experiences.
Cruise through our blog to find guides on everything from where to stay in London or how to get your hands on authentic South African biltong and, much more.
Take your taste buds on a culinary adventure by trying different dishes from all around the world. You never know what you might find!
Stay stylish while you're away
We offer tips on what to wear, what to pack, and what airports to avoid so that you can look good while traveling.
Find the perfect destination for yourself
Traveling is the most popular and the most fascinating hobby in the world for thousands of years. People who travel can feel what we call "travel fever". Travel fever could be described as an overwhelming desire to go out and see the world. It could also be described simply as wanderlust or wanderlust syndrome. People who travel not only enjoy the excitement of exploring new places but also get to meet new.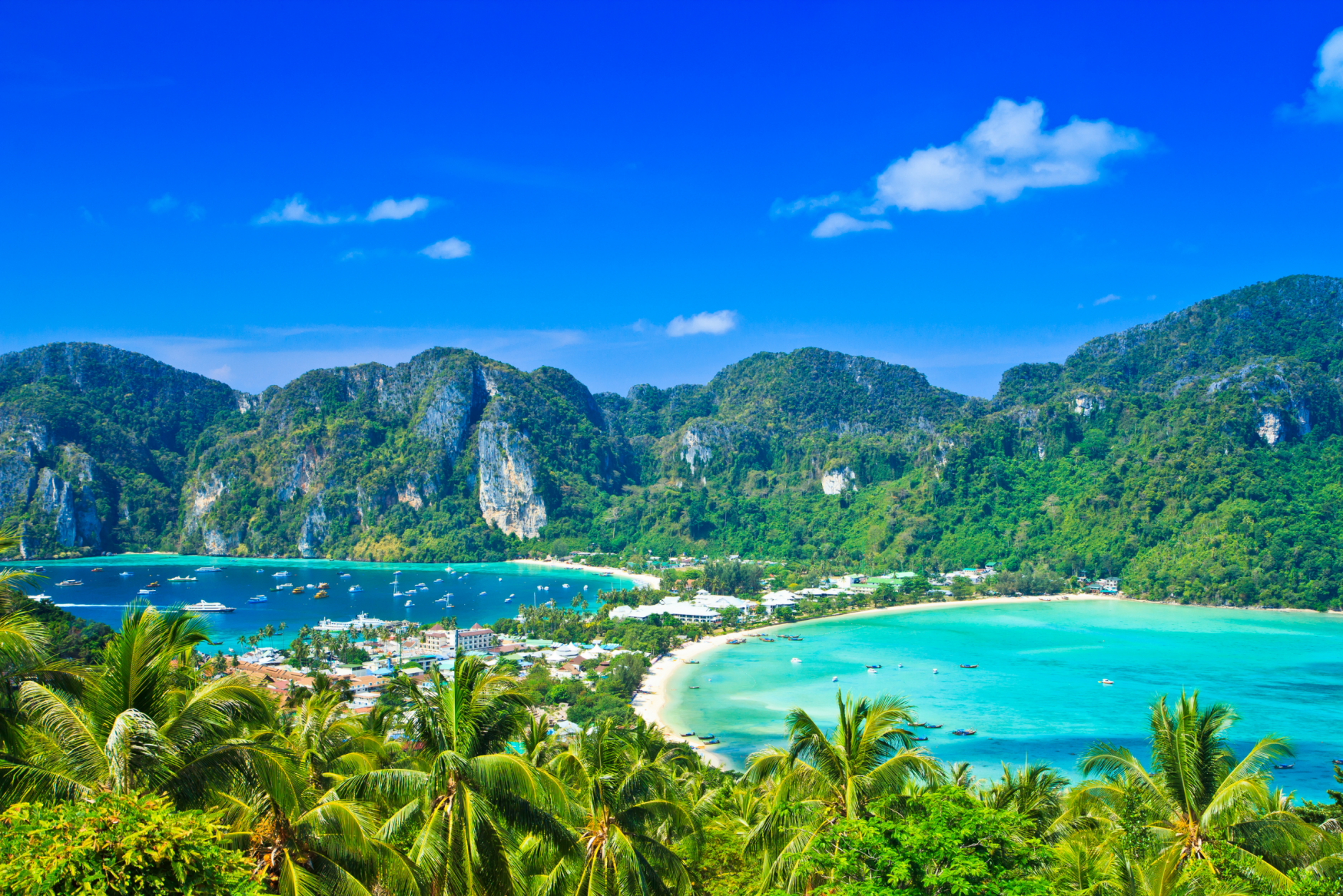 Slide 1
The 28 Best Thailand Islands You Must Absolutely Visit

When planning a holiday in Thailand, there is nothing more important than choosing the location. You likely have many criteria for picking your travel destination: perhaps you want to visit somewhere with plenty of historical ....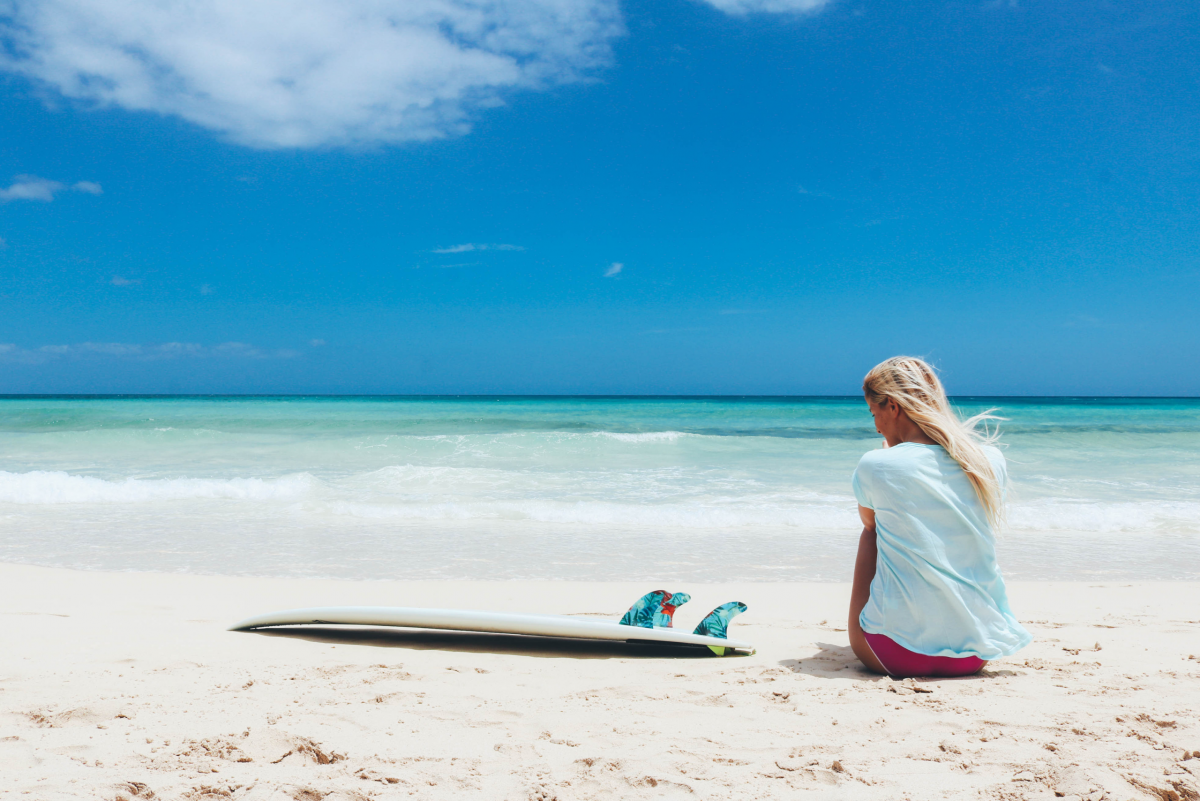 2022 Travel Guide To The Top 15 Great Spain Islands Spain islands is a popular destination for tourists from all over the world. The region is in southwest Europe on the Iberian Peninsula and borders France, Portugal, and Gibraltar. It is the third-largest country in Europe and it has the second-largest number of UNESCO World Heritage Site. Spain has diverse landscapes that include mountains, deserts, and beaches, making it an ideal holiday destination. The Spanish islands are no exception, as …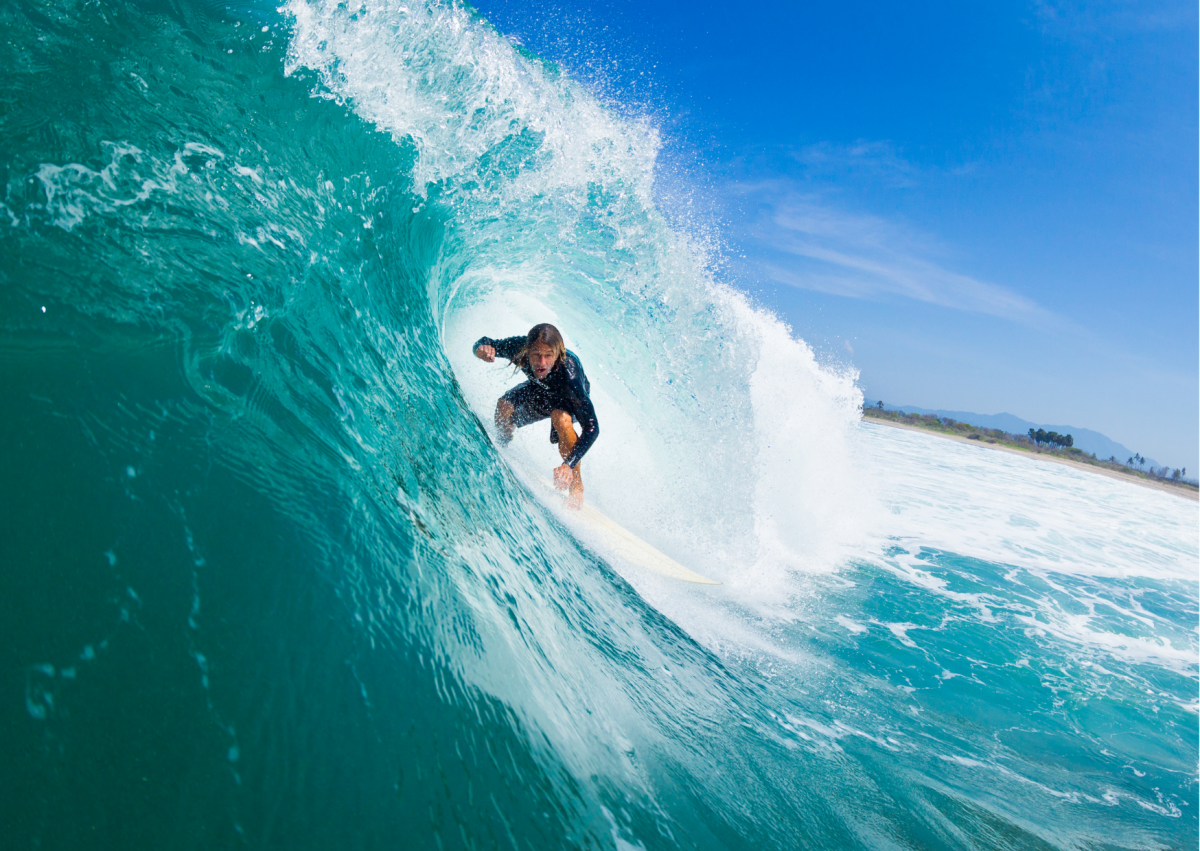 Slide 1

If your dream vacation is to hit the waves, look into these surf cities' destinations. You can surf all year round in some of the best places in the world for this sport. There are several factors....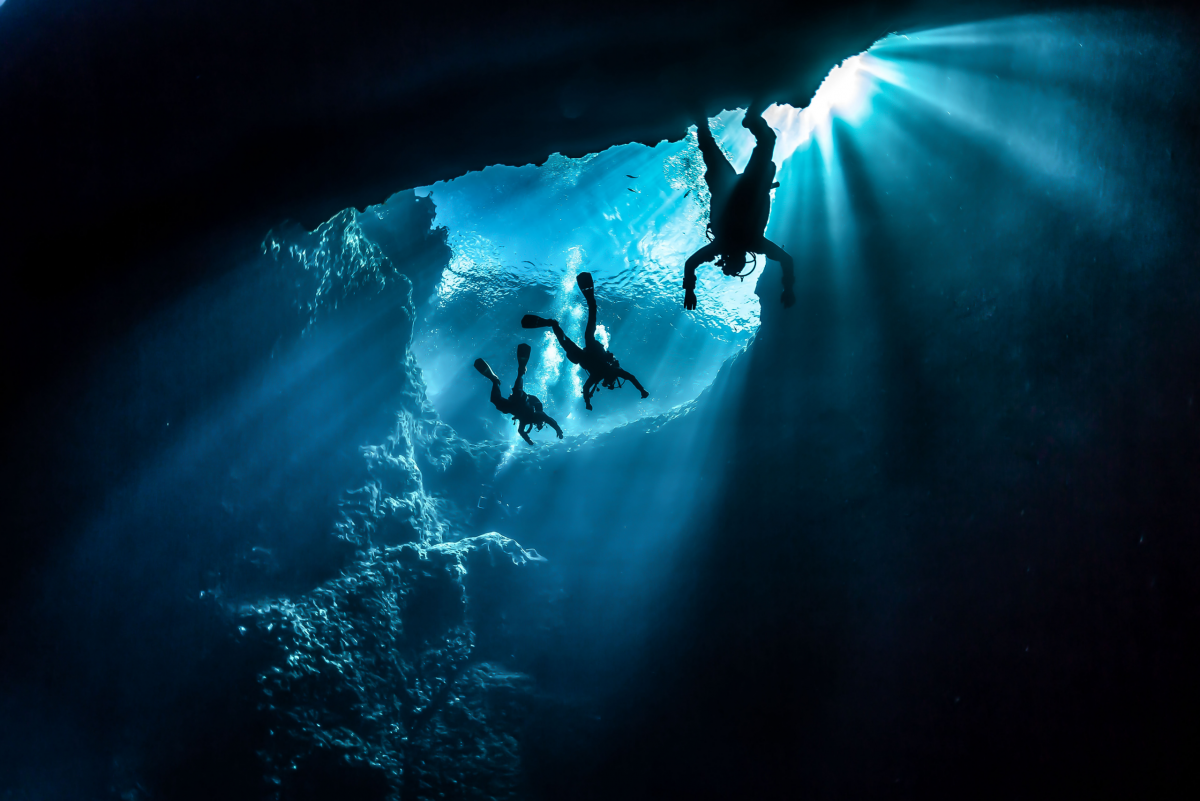 Top 32 Best Scuba diving in the World Scuba dive is one of the most prevalent activities in the world, which is why it comes as no surprise that divers are on the lookout for new destinations. Every year, we discover new diving destinations around the globe and people scramble to make their way to these places. The best diving …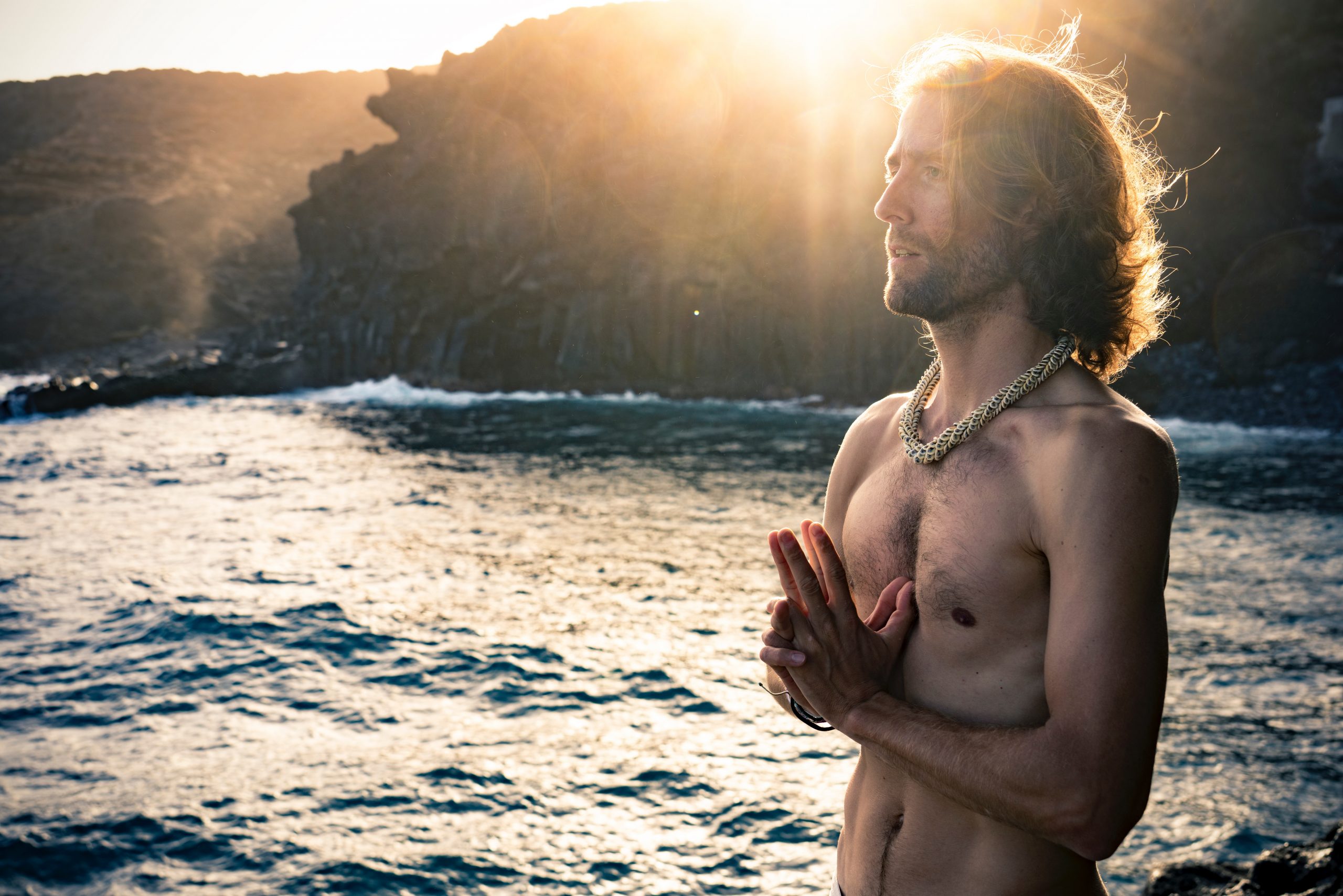 Top 30 Yoga Retreats In The World: An Amazing Experience Statistics about Yoga have become quite popular across the world. Secondly, one of the best yoga retreats abroad is in India where Yoga hail from. Practicing yoga is beneficial to our health and well-being. But sometimes it's nice to take a break from all that yoga studio nonsense and just …
FOLLOW US ON ALL SOCIAL MEDIA CHANNELS 
Find what You are Looking For!
Do you have a hunger for discovering new places, getting to know other cultures, and finding out what it means to really live?
Discover your next wayfaring adventure
We publish articles that do not just travel guides but rather tell stories of unique people, places, and experiences. You can find articles about how to make memories with family or how to create your own photography in your spare time. We also publish interviews with people who changed the world and reviews of outdoor gear for your next adventure.
We love sharing healthy recipes with you (and yes, there are vegan options too!). We provide healthy alternatives for snacks like baked sweet potato fries or health-conscious breakfast ideas like our pumpkin pie granola. Love Wayfaring Junket!
Start living life to its fullest
We believe in pursuing adventures in life and having the courage to live life to its fullest. We give you tips on how you can do that through our articles on living in the moment, following your dreams, or simply learning how to enjoy every day.